Mitsubishi in the News – July 2016
Mitsubishi Motors plans to boost PHL production
Source: BusinessWorldOnline.com
"MMC currently produces two vehicles in the Philippines: the Adventure AUV and the L300 van. MMC's Philippine unit plans to start the local assembly of the Mirage sedan by 2017, as enrolled under the government's Comprehensive Automotive Resurgence Strategy (CARS) program." READ MORE!
---
Mitsubishi Grand Tourer Concept will show next-gen PHEV ideas in Paris
Source: AutoBlog.com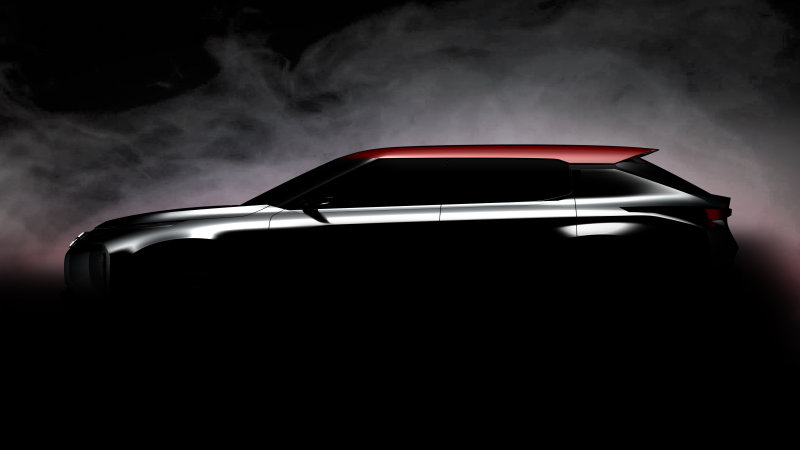 "The newest concept further expresses Mitsubishi Motors' plug-in hybrid electric (PHEV) flagship technology. The combination of advanced driving technologies packaged using the latest Japanese design trends and quality will propel the Ground Tourer Concept for effortless cruising in all driving conditions on and off road; all while accommodating passengers in a quiet, comfortable and luxuriously crafted interior." READ MORE!
---
Mitsubishi unveils new Mirage G4 sedan
Source: NWI.com
"A sibling to the well-established Mirage hatchback, the all-new Mirage G4 aims to bring a fresh dose of clean style, environmental consciousness, agility, connectivity and affordability to the market." READ MORE!